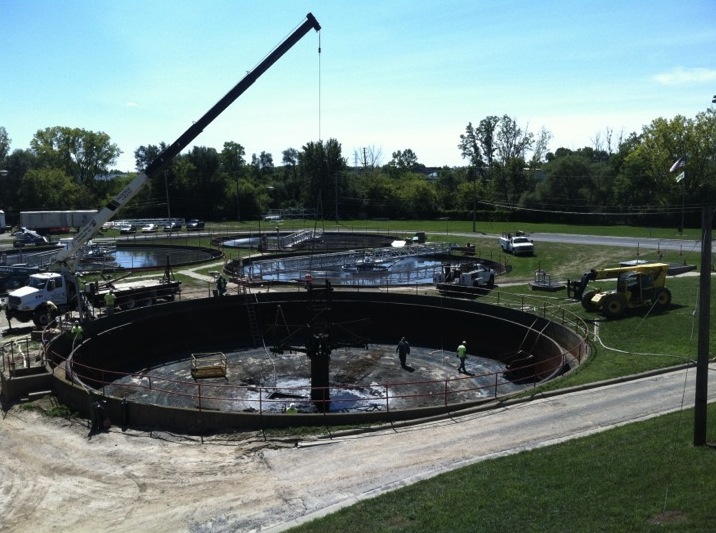 Wastewater Treatment Plant Renovations
Client: Oakland County Drain commission
Location: Pontiac, Michigan
Architect Partner: URS
Project Specifics: Originally built by Shmina in 1972, the plant required clarifier equipment replacement on six tanks, a new blower & diffuser system, and site, control and electrical upgrades.
Project Challenges: Working within an active facility required a bypass system to divert wastewater flow from the areas subject to renovation. Work had to be performed quickly, as the plant could sustain reduced capacity operation only for short time intervals. Most of the work was limited to overnight hours, resulting in the need for auxiliary lighting.
Cost: $9,000,000
Let's Talk
To learn more about our construction expertise for your industry, please send us an email or give us a call.