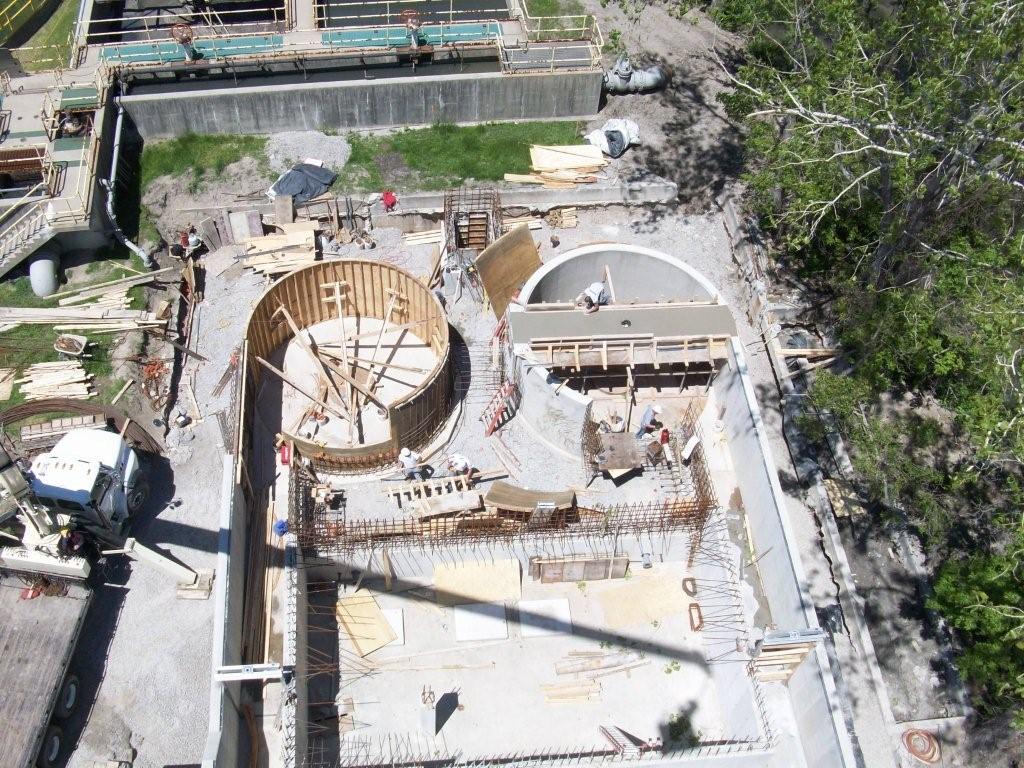 Wastewater Treatment Plant Expansion
Client: City of Monroe
Location: Monroe, Michigan
Architect Partner: URS
Project Specifics: A major expansion of the existing wastewater treatment plant.
Project Challenges: Specialized work was required for rerouting wastewater flow and keeping the plant functional during the expansion. This included the creation of a bypass system as well as an accelerated worker production rate during reduced capacity plant operation.
Cost: $11,000,000  
"This expansion impacted all processes of the treatment plant, yet Shmina worked diligently to keep the plant functional at all times. They are very easy to work with, and they had no difficulty completing the job within the timeframe we required."
Let's Talk
To learn more about our construction expertise for your industry, please send us an email or give us a call.