Safety: Nothing Matters More
Our approach to safety is simple: nothing is more important. We believe that all workers—our employees, subcontractors and third-party personnel—deserve to work in a safe environment, and at the end of the day return safely to their families.
We also believe that all accidents are preventable. The old adage, "An ounce of prevention is worth a pound of cure" couldn't be a more appropriate way to describe our stance on safety. And we view safety not as an isolated discipline, but rather an integrated component of the building process. At Shmina, safety is interwoven into each phase of construction and each person, from our president to our newest hire, is equally responsible for creating a safe workplace.
Key elements of our commitment to safety include:
Our goal is ZERO accidents or injuries
We develop a site-specific safety program for each project
We conduct mandatory drug and alcohol testing of ALL Shmina employees at all levels of employment
Subcontractors are pre-qualified using criteria that includes training acquired, safety record, favorable OSHA citation survey, EMR of less than 1 and willingness to achieve higher levels of training
We conduct regular, third-party safety audits for each jobsite and address/correct any identified safety hazards while assessing the need for supplemental training
We consult with trades onsite to answer questions, determine level of understanding and evaluate the need for additional training/instruction
We extend any site specific training we conduct for SHMINA employees to all companies onsite, free of extra charge
We conduct a monthly offsite training session for management and field personnel where we present an in-depth look at a particular safety standard or issue
All Shmina management and the majority of hourly trade employees have received OSHA 30-Hour Certification as well as First Aid/CPR certification
Safety is the mark of a leader. And as one of metro Detroit's leading construction companies, we believe our safety program is second to none. By taking a proactive approach to accident prevention and building a culture of safety among our employees and subcontractors, we've positioned safety as a foundational value that exceeds all others.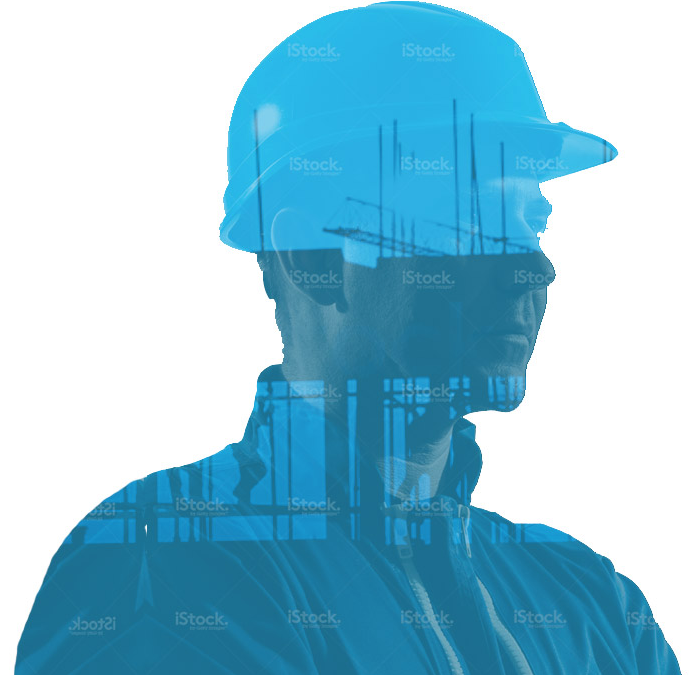 LET'S TALK!
To learn more about how we can bring your project to life, please send us an email or give us a call.