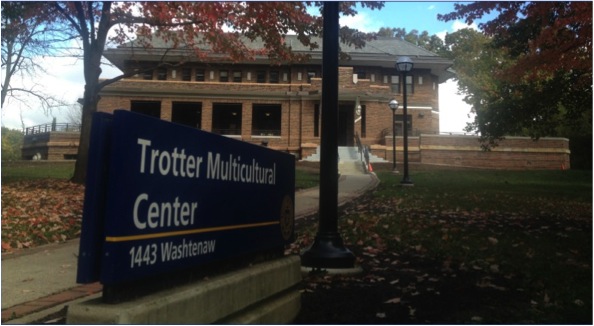 William Monroe Trotter House
Client: The University of Michigan
Location: Ann Arbor, Michigan
Architect Partner: Integrated Design Solutions
Project Specifics: Exterior renovation and site improvements including masonry, concrete and window restorations and new electrical, A/C and site pavement.
Challenges: Construction activity could be completed only during the summer months—resulting in a fast track schedule to enable completion before the start of the Fall Semester.
Cost: $500,000
"This project was so important, and the work your teams did made it feel that way. What you accomplished over the summer truly helped the University of Michigan appear and be responsive to students and our institutional values."
Let's Talk
To learn more about our construction expertise for your industry, please send us an email or give us a call.