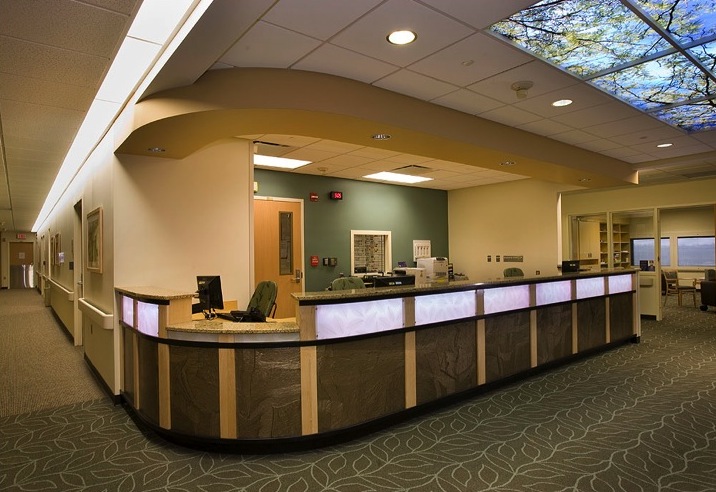 Adult In-Patient Psychiatry Unit
Client: University of Michigan Hospital
Location: Ann Arbor, Michigan
Architect Partner: Hobbs + Black, Inc.
Project Specifics: Multi-phased renovation of an active adult psychiatry unit on the ninth floor of the University of Michigan Hospital.
Challenges: Completing six renovation phases in an active, highly secure hospital environment was a formidable task. Each phase was an independent, isolated project requiring state fire marshal and health department inspections prior to occupancy. Access, staging and material delivery required a heightened degree of communication and coordination, as the project was on the top floor of the hospital.
Cost: $4,000,000
"The Shmina team did an excellent job on this renovation. They were responsive, flexible and worked very well in an active hospital environment where sensitivity to the security issues of a locked psychiatric unit was imperative."
Let's Talk
To learn more about our construction expertise for your industry, please send us an email or give us a call.